Spirit of ADMIRALTY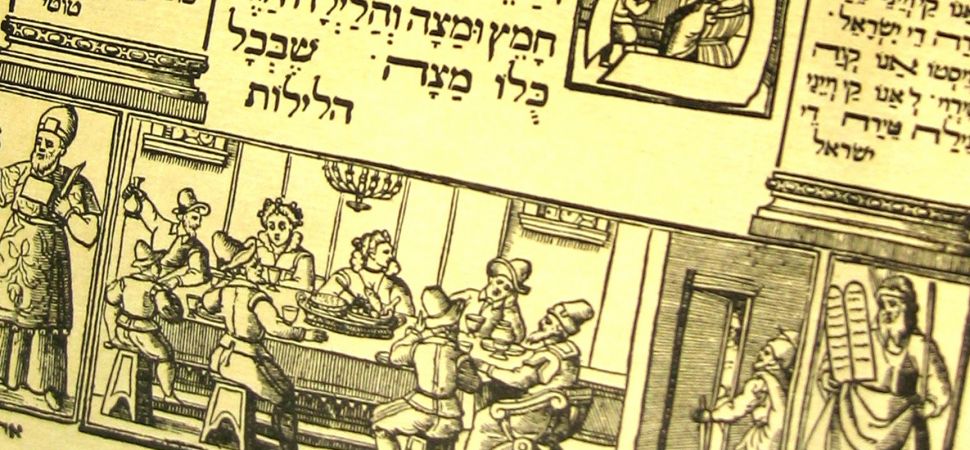 Success follows those who dare to dream, and it specially follows those who dream big and labour with genuineness.
Adhering strictly to the Admiralty tradition of "quality and welfare," we are a group totally dedicated to perpetually improving quality of our products and services. We believe in the unequivocal conviction of hard work. With an innate capacity to dynamically change and innovate, we are constantly re-inventing ourselves.
Values
We believe in good corporate values. We believe in performance. Human potential has no limits and we aim to enable people to reach their potential.
We believe in transparency and honesty. It's always our ethics that leads our pursuits. There is an underlying code of conduct and all our employees and Directors stick to it. Accountability and responsibility are the traits of our fundamental enterprise.