Why Choose Us
When you count on someone to help you achieve success, you must feel confident that they will be there for you in both good times and bad. Such a key relationship demands more than a technology vendor; it requires a true partner, like ADMIRALTY that can assist you in multiple facets of your business, no matter your airline's size, complexity, region or business model.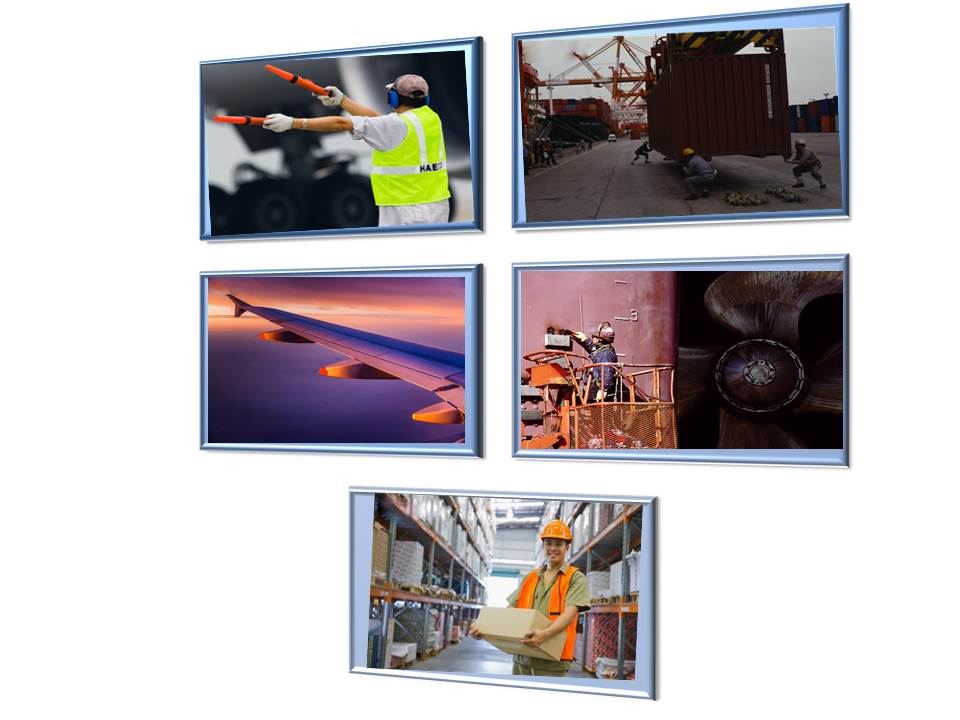 More Compelling Reasons To Choose Admiralty
Transparent Business Partner
A trusting relationship-developed through our deep understanding of clients need and the industry, our continual investment, innovation and financial strength-provides you with insight, clarity and freedom to transform your business.
The Broadest Portfolio
End-to-end, cohesive software solutions span your entire organization, including commercial planning, customer sales and service, and enterprise operations.
Future-Ready Technology
High-performance Software as a Service and robust capabilities-power your business with flexibility, reliability, scalability and seamless integration today, tomorrow and well into the future.
Unmatched Expertise
Our experts around the world-with a passion for the industry-help you identify problem areas and determine the best solutions to generate optimum results.
Improve Total Cost Of Ownership
Value from fast solution adoption and unrivaled capabilities helps dramatically lower your costs, grow your revenue and enhance your business.
Worldwide Network
We operate worldwide through a network of bodies which deliver our products and services to our clients efficiently and effectively.