Our Shared Values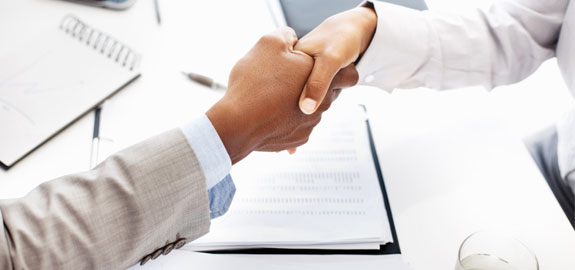 Our Shared Values are:
Safe Operation- We will not take unacceptable risks, risk management is key and compliance is instinctive.
Personalised Services- Our Customers can count on us to deliver customised services built on strong relationships, which add value.
Profitability- We are committed to attractive returns for stakeholders and sharing the Company's success with our employees.
Teamwork- We endeavour to work as one team towards a common set of clearly defined objectives.
Empowerment- We believe that decisions should be taken at the lowest level practicable.
Transparency- We run an open book approach for customers and other key stakeholders.
Integrity- We believe in acting in an honest and professional way.
Respect- We believe that mutual respect forms the foundation for honest relationships.