Recruitment Process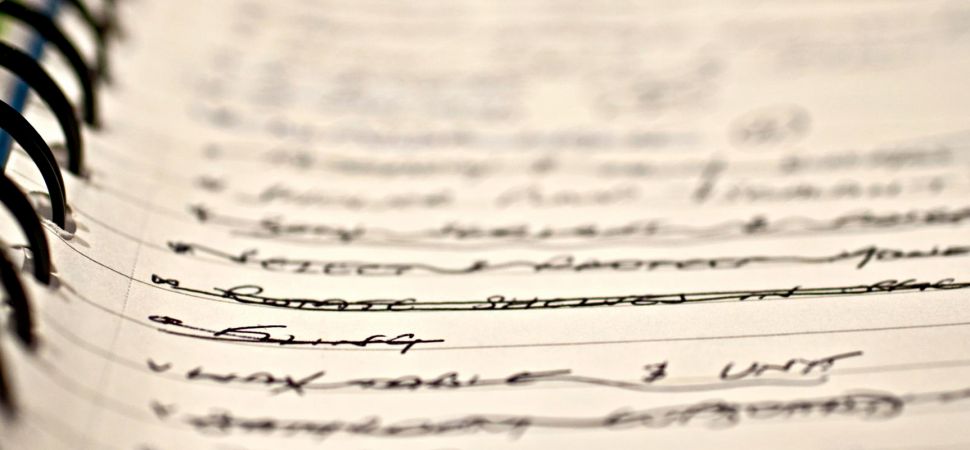 At Admiralty the recruitment process starts once you have submitted your application. This is to ensure a fair and equal treatment of all applicants. Below you will find some practical information about our recruitment process.
When reviewing your application, we use a combination of best-practice assessment tools and personal interviews to make sure you are the perfect match for the position you have applied for. If your application is relevant, you are invited to participate in Telephonic Interview.
Your first interview is conducted by Human Resources and focuses on your personal skills and capabilities, as well as motivation and ambition.
After the first interview candidates will be shortlisted and within 3-4 weeks all applicants will receive a written reply informing whether invited for a second interview or declined for the position applied.
The assessments will provide additional selection criteria in conjunction with your CV in order to shortlist the most relevant candidates.
Please note due to high volume of applications we wont be able to give you feedback and only shortlisted candidates are notified.