Mission & Vision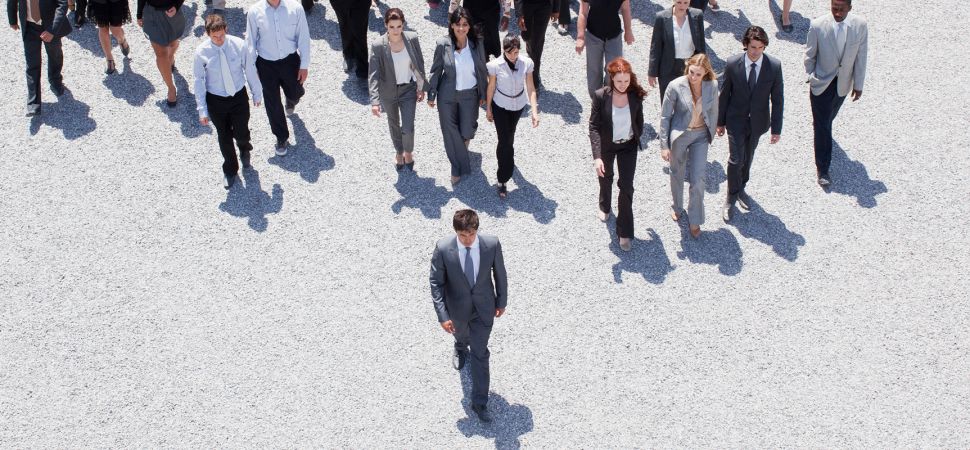 Vision
To be a globally acclaimed, diversified conglomerate with presence in key industry sectors that play an influential role in shaping the world economy.
Mission
Delivering intelligent solutions and enhancing value for stakeholders through a seamless combination of products, services, personnel and technology.
Continuously scout for new business opportunities while maximizing market value of already-owned businesses through constant innovation and process excellence.