Research & Development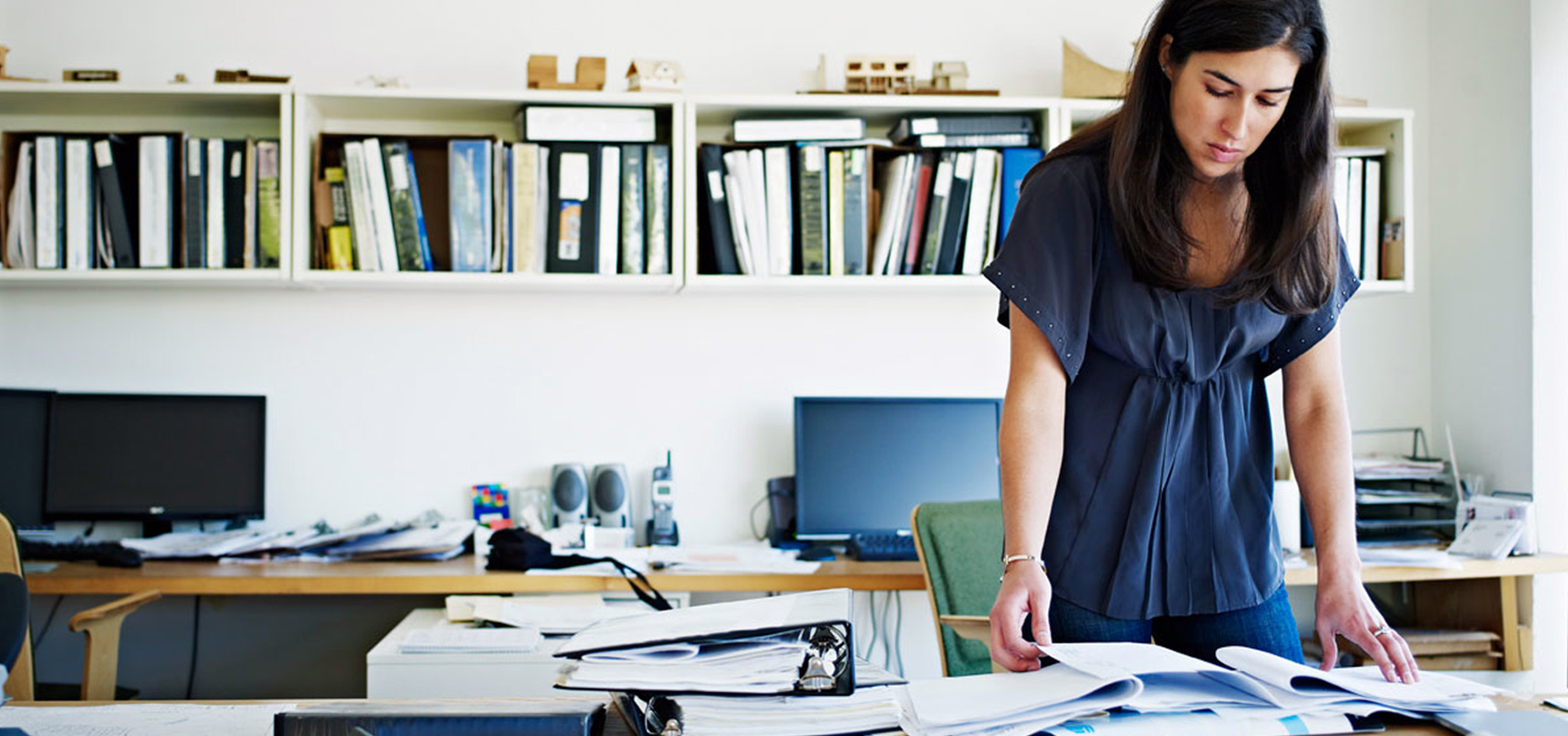 Our diligent and inspired research gives us an edge over our competitors and puts us at the forefront of our field. We are continuously seeking ways to improve our products and services. A big portion of our resources are put into research and development to understand better several key mechanisms that can help us do our job better. At Admiralty Group, the primary aim of R & D process is to maximize output and minimize expenditure and eliminate risk for our employees and clients.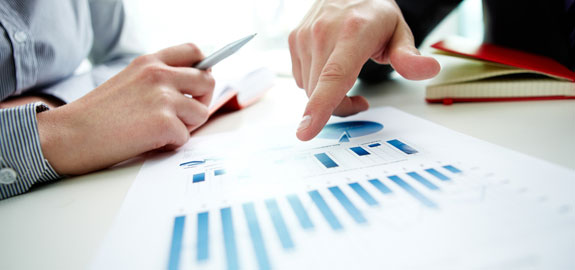 In the times of big multi-national companies, competition is a challenging aspect of survival. A significant proportion of our business development goes into research and development and we are constantly finding newer, better solutions for our clients and customers. In today's innovation-driven world, a progressive organization always needs to re-define itself and re-invent.