Human Capital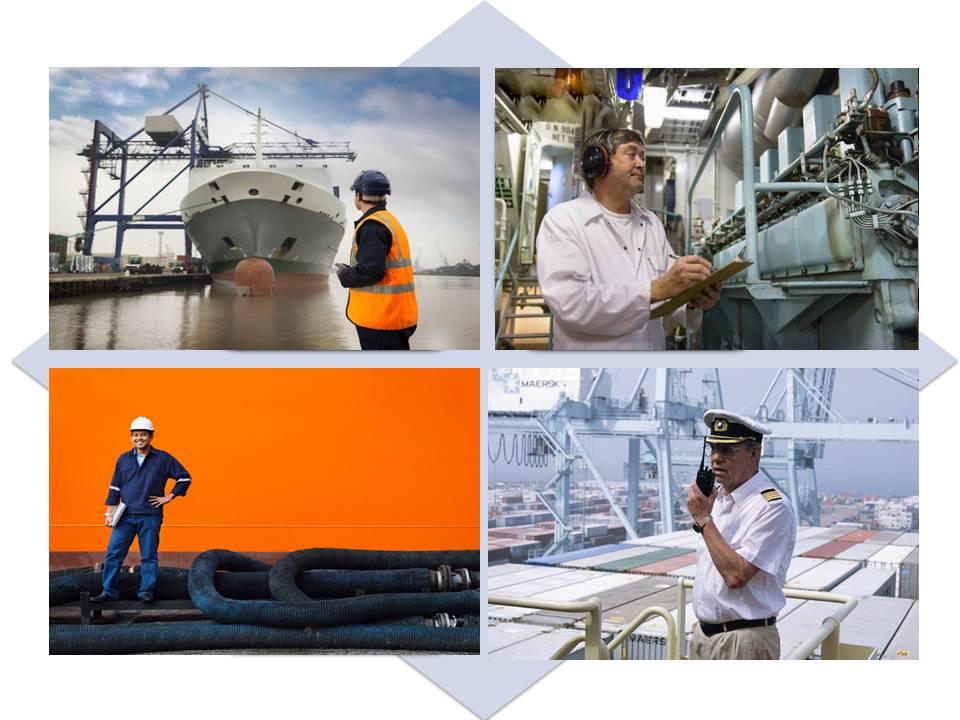 Crew management
Our consultants seamlessly help companies in manpower planning/selection/allocation for sea-going and shore based duties. Having supplied competent human resources to carry out some of the complex duties including software deployment onboard ship and training the shipboard staff, we are confident on satisfying your diverse HR needs
Payroll Management
Payroll Management is an integral part of Crew Management services, we are able to offer local knowledge and expertise to ensure that we can provide the best possible service to all our clients.The payroll systems have been developed in house to provide maximum flexibility, allowing clients to streamline their payroll processing, accounting and cost control.
Training Services
This cluster of services focuses on the provision of training solutions that both assess and build the capabilities of people who work at sea or in an office environment. These solutions are delivered through a variety of mediums including face to face/one-to-one engagement and computer based modules.
Onboard training
Onboard training services are based on an initial evaluation of the capabilities of a ships crew with regard to the familiarisation of equipment and to assess emergency preparedness. This evaluation forms the basis for identifying specific training needs which can then be addressed by the onboard trainer using training materials and by exercising lifeboat, fire, enclosed entry and other emergency drills.
Onshore training
Admiralty is specialised in training in support of vessel performance, crew competence and career development. Offering a blended approach to training, the centres are equipped with up-to-date facilities using full mission simulation, computer based training and trainer lead courses to internationally recognised standards.