Who We Are
Admiralty Group is an organization of a highly motivated, disciplined and trained team of engineers, technicians, managers and educationist who day-in-day-out strive to implement cutting edge solutions in the myriad fields of
Port & Shipping
Aviation
Prospecting for oil, gas and petroleum products
Education
IT Services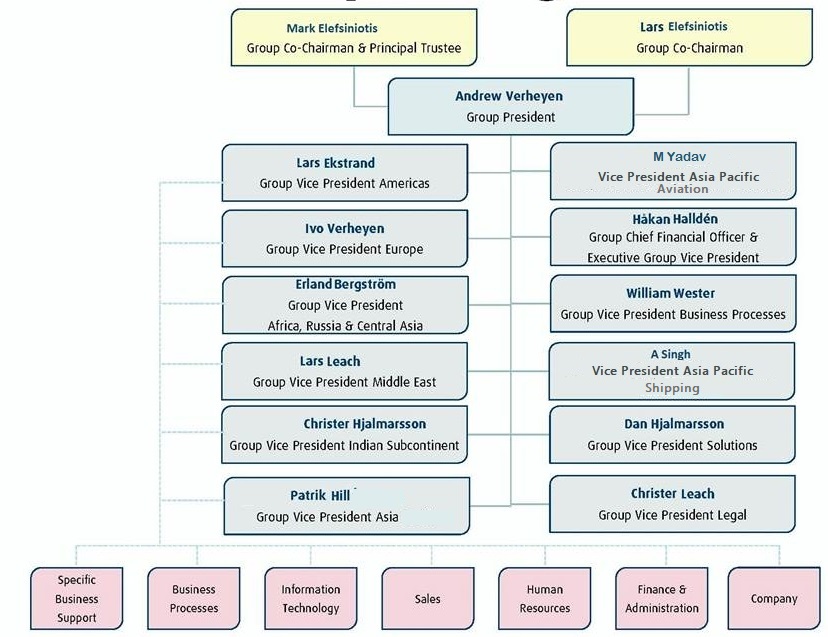 We're amongst the Fastest corporate groups in Education & IT Industry and achieved business collaborations around the world.
Willingness to take on challenges in other Domain as well and we see them through is our hallmark because we know that challenges are the steps of the ladder that takes us higher and higher. When quality and trust are the benchmarks of a good working philosophy, very few companies can match the Admiralty Group.
In our organization, quality and excellence are not just corporate slogans to garner business and profits; they are a quintessential part of our very being because without high standards, we don't measure up to our own ideals.
We are pursuing an unstinted path of growth despite national and international competition. Growth with a social conscience has been our motto.