Our Strategy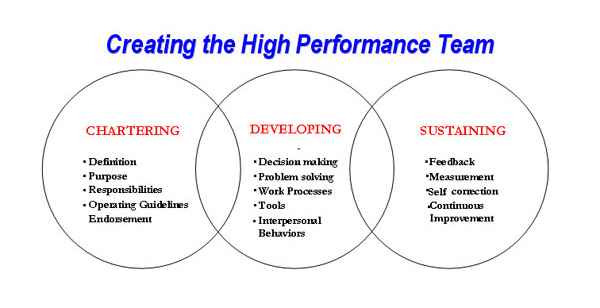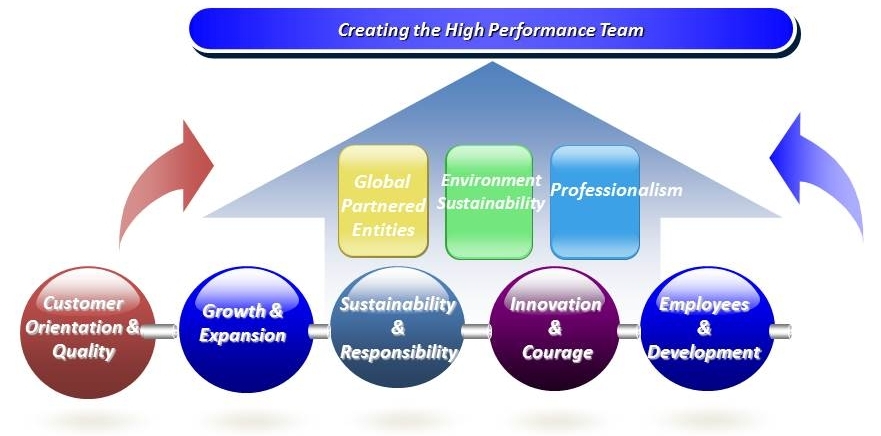 Customer Orientation and Quality
we anticipate the needs of our customers. Admiralty Group is already working today on developing products and solutions that bring the commercial success of our clients and these our environment sustainable. We offer innovative first class products and solutions coupled with extensive technical service. Quality is not only important to our products but also to the efficiency and results of our processes.
Growth and Expansion
Admiralty Group achieves profitable growth by expanding its existing business and partnered with leading Aviation & marine services providing companies globally. We continuously launch new products and explore new areas of application. In addition to organic growth, targeted acquisitions are cornerstones of Admiralty Group's strategy. Our acquisitions supplement existing business units, create new business solutions, or enter into market with innovative products
Sustainability and Responsibility
Admiralty Group's corporate duty is to care for the health and safety of our employees and to protect the environment. We commit ourselves to community-focused activities and to social matters. The support of educational and scientific projects is a main focus.
Innovation and Courage
Innovation is Admiralty Group's growth driver. We create an innovation culture that puts us in a position to make the most of our competencies. Admiralty Group expands its product and service portfolio through own developments, as well as through acquisitions and cooperative ventures with other companies, universities, and scientific institutes. At Admiralty Group, innovation is not restricted to research and development but encompasses all processes in the company. Each employee is called upon to seek and realize improvements in their respective area of responsibility. To implement new ideas we take calculated risks. To do so requires courage, the awareness that we may suffer setbacks, and a willingness to take responsibility for mistakes and to learn from them.
Employees and Development
Admiralty Group employees understand the Aviation & Maritime business better than any of the competitors. Admiralty Group provides various opportunities to its employees to learn and to expand their skills.