Education & Training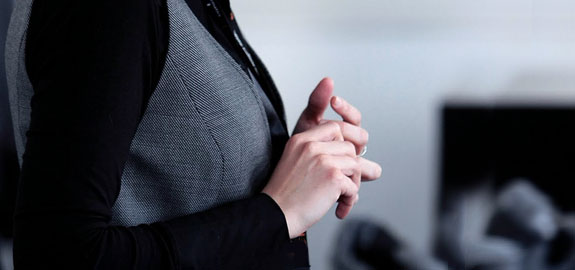 An education initiative of the Admiralty Group has embarked on a mission of bringing multiple channels of education to the doorsteps of aspiring learners using the dynamic advancements in Information and Communication Technologies (ICT).
Our objective is to make education effective and ubiquitous, transcending the demographic barriers using ICT. In this pursuit, we are developing new methods and techniques as well as a nation-wide network of local learning centers for learning and teaching that can transform both formal and informal modes of education.
Admiralty Group is network of quality, innovative institutions of higher education. Our institutions offer hundreds of career-focused, undergraduate, master's, and doctoral degree programs in fields including architecture, art, business, culinary arts, design, education, engineering, health sciences, hospitality management, information technology, law, and medicine. Every institution in our network operates as its own unique brand, guided by local leadership, proactively involved as a member of the community in which it operates. Relationships and connections between and among all the institutions in our network are enriched with shared curriculum, degree programs, faculty, and student exchange opportunities. Professionally-oriented curriculum and in-demand degrees are delivered with an international perspective to help every student achieve a return in the global marketplace on their education investment. With a passion for innovation and excellence, Admiralty Group are making a positive difference in communities around the world. When our students succeed, countries prosper and societies benefit. Together, we are helping to make the world a better place.
Education system of Admiralty is designed on a pattern to help young entrants in not only specializing in chosen areas of the industry, but also acquiring a comprehensive knowledge of all segment of Civil Aviation, Hospitality, Travel and Tourism. And thereby offering them a distinct advantage of integrated knowledge and subsequent experience towards cost effective and successful planning, marketing and administrative sections in the time to come.
Our aims to be the evangelist in the learning space, spreading knowledge through e-tools and software applications for institutions and business enterprises by ensuring:
Airports Specialized Field
Customized solutions through proper understanding of customer needs.
Lowest cost through better manpower productivity.
ISO quality standards in development.
Sustainable growth through quality investments in people and infrastructure.
Professional Certifications of Aviation & Tourism Industry
Aviation Professional Facilitation & Counselling
Customised Aviation Professional Courses & Training
Airline Software Training
Ticketing & Fare Calculation Modules
Foundation Courses in Travel & Tourism